07 Jul

Room Enlarging Windows Breathe New Life Into Your Home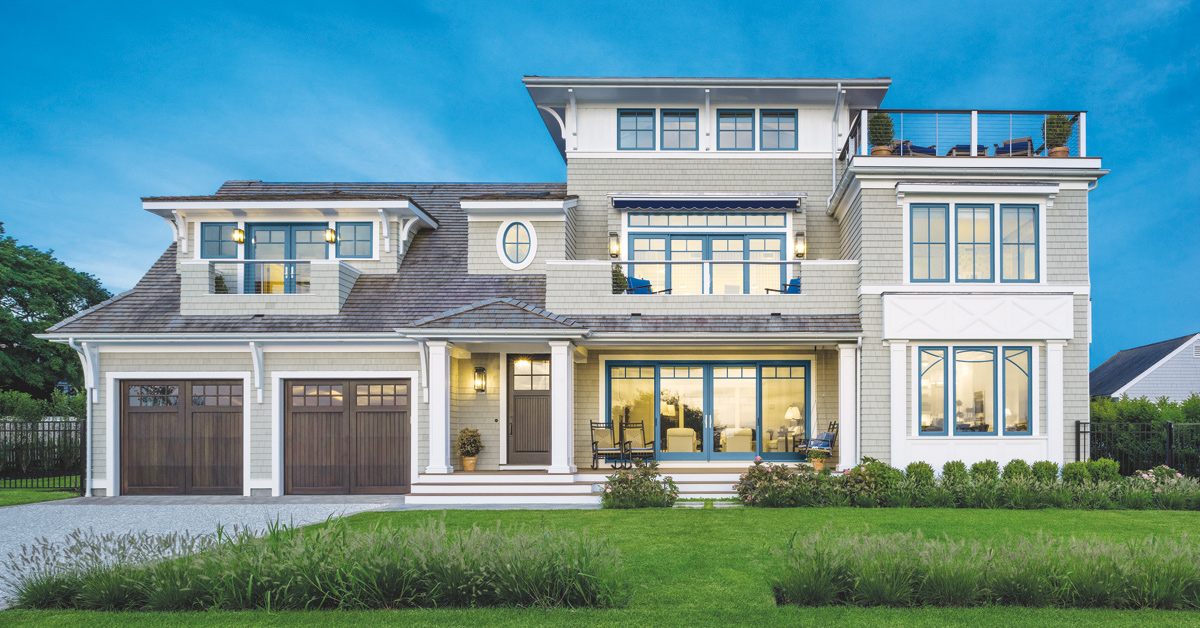 Choose room enlarging windows when looking to breathe new life into your home.
Expanding your views and breathing new life into your home can make a huge difference. By starting with a couple of rooms or maybe a dark hallway, you can begin to make incredible changes. With one out of the way, you will soon move on to other rooms.
There are several ways to go about breathing new life into your home by enlarging the windows. Some are difficult and may even need planning, while others are more creative workarounds.
Let's take a look at the options and see which one suits your home.
Swap Out Old Windows for New
In some, older homes, the windows may be in place for many years. The design and style of the window may now be impractical and darken the house. Windows with thick frames, or old-fashioned double-hung styles, can stop the light from getting into the rooms.
You can swap out the windows for a more modern style. A large, single-pane window with thin frames will direct more light and life into a room.
Being creative with your window and frame styles is a great way to start brightening the home.
Cut Down from an Existing Window
If you have the space and time, then doing a cut down of the window area is another option. To do this you will not need a permit, but you should get a qualified contractor to do the work.
A cut down involves taking out an existing window, including the frame. You then knock out the wall below but not to the sides. By making the space longer, you can insert a bigger window. Room enlarging windows bring plenty of the outside into the home.
The choice of window styles will give you plenty to think about on this one.
Cutting Up is Another Option
If you do not have the space below the frame, try cutting up towards the ceiling. Again you will need a contractor for this work. We recommend you always use a qualified and experienced contractor for these projects.
Choose your window and knock out the matching piece of the wall. You can make the window almost like a piece of art on the wall by creating a picture window. What was once hidden from sight is now a beautiful view from any place in the room.
Bringing more light into the home is very refreshing.
Go Big for Real Impact
A third option will more than likely require you to get a permit from the local planning office. You will be changing the look and structure of your home.
Window walls are a wonderful way of breathing new life into your home. The floor to ceiling windows bring streams of light into the room. Have ones at either end of a dark hallway to create almost a new room. Taking out a complete wall on one side of a room and replacing it with glass is stunning.
Modern frames and construction methods make window walls a very safe option. As well as using a qualified contractor, you should also call in an architect. They will know how to integrate the changes and have many ideas on styles.
Bringing the outside in and flooding the house with light will make your home feel part of nature.
Bay or Specialty Windows
You may need a planning permit for this work too.
A contractor can build a bay area anywhere you want in the room. The bay windows will catch the light at different times of the day and breathe life into your home.
Specialty windows, such as putting one over a door or on a high, blank wall, will draw in the light.
Take a look around your home and think of where a window might improve the light.