09 Mar

What To Know Before Replacing Windows In A Historic Home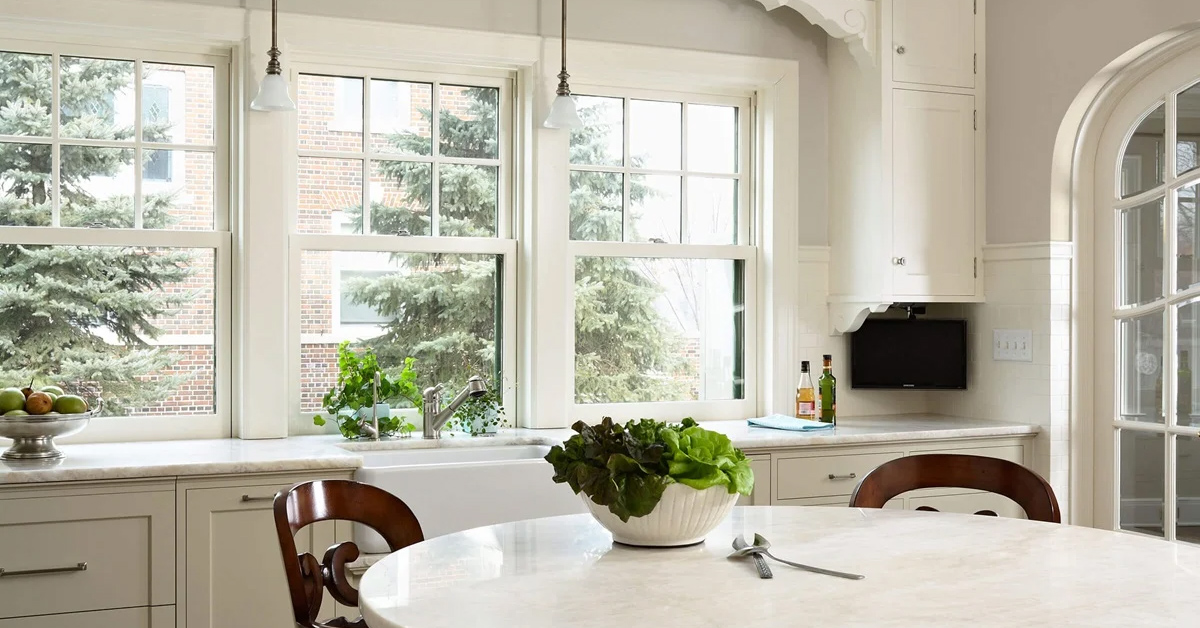 There are particular complexities involved in replacing windows in a historic property. It can be very difficult to maintain adherence to regulatory requirements where changes can drive up project costs. It takes a great deal of focus and expertise to properly balance quality, performance and historical accuracy.
As the local distributor for the leading historical window experts in the US, Marvin Windows, we've successfully completed a large number of historic window and door projects.
Included in the list of what to know before replacing windows in a historic home is:
Identify relevant historic standards
Do not just copy existing windows
Materials are key
Work with a professional team
Let's take a closer look at each point.
Restoration Standards
We often hear people say that they heard certain windows would be fine in their historic building. Unfortunately, after installing them, they discover the opposite is true.
Even if your property isn't on the historic register, it may have restrictions if located in a historic district. If it is, there could be many rules and not just for the windows. Look online for more information on historic districts and where they are in your town or city.
There are many rules around the materials, style, and size of replacement windows too. Ask at the local district planning office for more information. Your local historical society is another good option. The Secretary of the Interior's Standards for Rehabilitation has all the guidelines.
Do not just copy existing windows
Many people make the mistake of replacing existing windows with modern copies. This can be a big mistake and could cost you a lot of money.
Are the existing windows the original ones? How do you know that the windows are the correct size, material, and style? It could happen that a previous owner slipped in a few changes with anyone noticing. You could be the one to pay the price for their deceptions.
Have an architect take a look at your windows and doors before undertaking any work.
Materials are key
It is vital to get the materials right on any replacement window project. You may not be allowed to use plastic or other composites when working on a historic home. Even if the materials look exactly the same, you will not be allowed them in your home.
You can still get the benefits of modern materials such as energy efficiency and durability. Classic wood frames can withstand the worst of the weather with the right protection. Double or even triple-glazed panes keep the house warm in the winter and cool in the summer.
There are modern materials and technology that can adhere to historic standards. Proper selection can provide a more durable and efficient window solution.
Work with a professional team
The right team can greatly simplify the complexity of your historic project. Enlist the expertise of a local contractor or architect or both. Then get connected with the best manufacturer.
As we mentioned previously, Marvin is absolutely the top manufacturer when it comes to historic windows and doors. Beyond superior quality products, they bring project expertise and support that is unmatched when it comes to historic projects. From project managers and coordinators, to rapid product prototyping, their dedication to historic excellence is unmatched.
Go with the best, and you will not regret it.