14 Mar

Clean Energy Rebate for Windows and Doors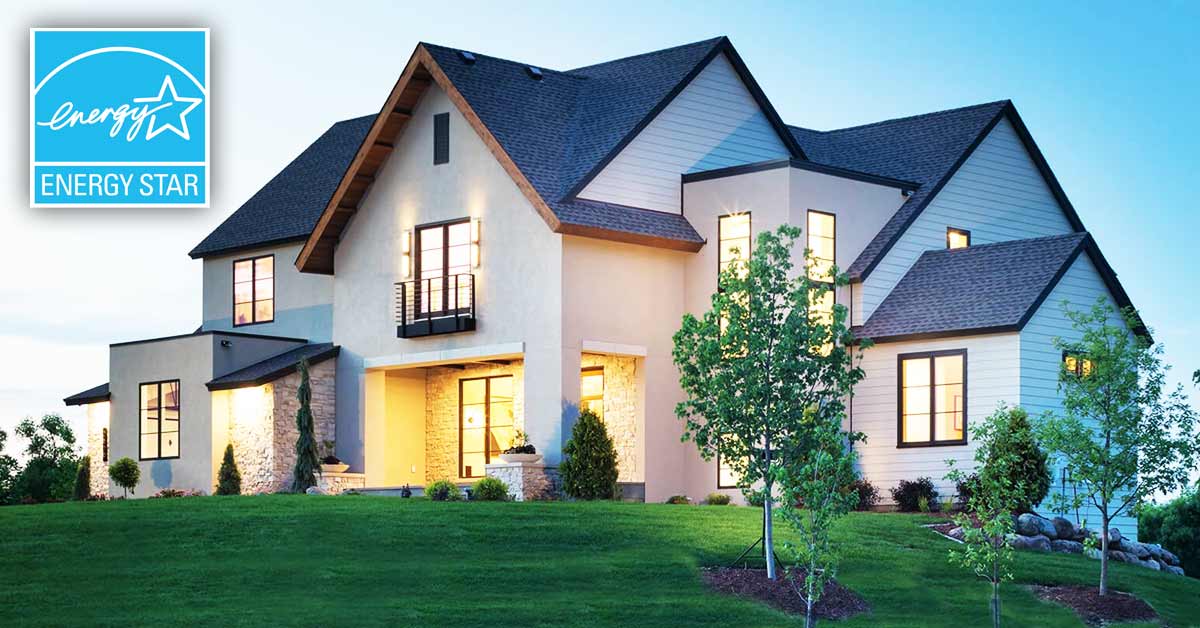 As part of the Inflation Reduction Act, homeowners looking to make their homes more energy-efficient can qualify for tax credits or rebates to assist on the projects. Specifically, buyers of new and replacement windows can qualify to receive a tax credit to cover up to 10% of the cost of insulation materials the installation of energy-efficient windows and doors in your home.
Visit the Whitehouse website to learn more about Clean Energy incentives and find out which programs are available to you.