25 May

5 Myths About Window Replacement Projects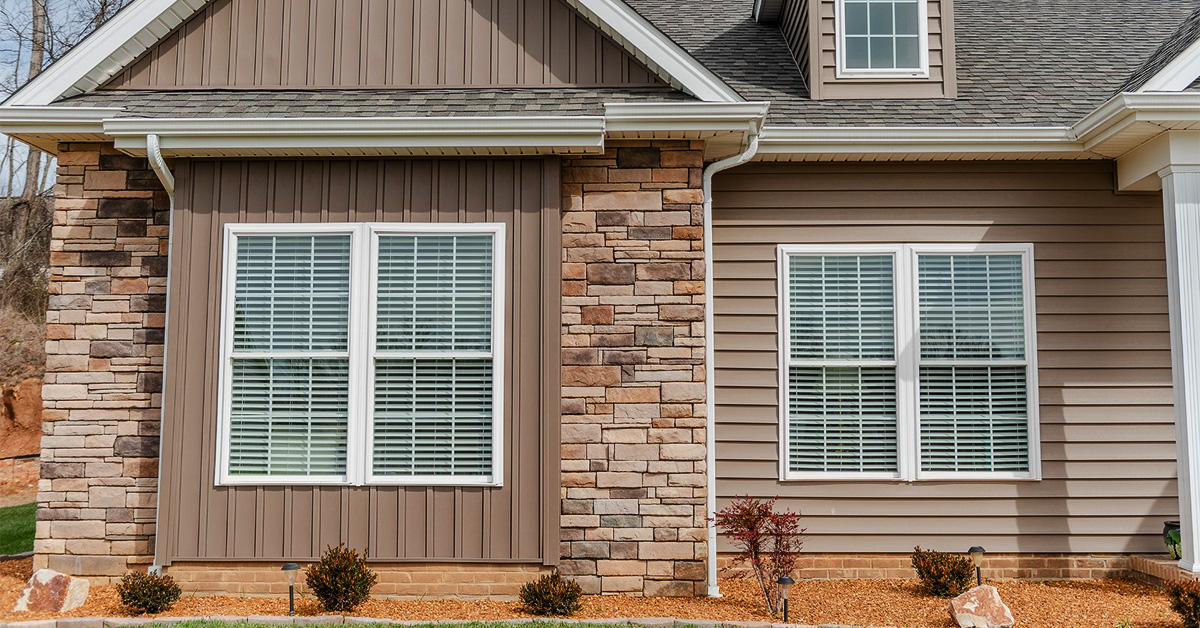 There are a number of common myths about window replacement projects. Some of them have some loose grounding in truth but are far from absolute. Others don't seem to come from any experience we've seen or heard..
If you are planning a window replacement project, you might be hearing a few of these tales already. Be skeptical when hearing about cheaper options, what to do and what not to do, and simple workarounds. A window replacement project is a big investment in your home. If you are spending the money, it's a good idea to sort out the myths from the truth.
Here are five common myths we hear about window replacement projects:
You can easily install them yourself
Cheaper windows are just as good as premium ones
If you replace one window, you have to do all of them
A window replacement project is a DIY one
New windows won't help much with energy efficiency
Let's take a closer look at each point.
You can easily install them yourself
A common myth around window replacement projects is the installer one. You hear stories that a guy's brother-in-law does a great job at the weekends. You pay him cash, and you'll save yourself a bunch of money. If you fancy yourself a handyman you might even do it yourself pretty easily.
Wrong.
Windows need professional installation. The work has to be done correctly or you're going to end up spending more money in the long run. We regularly are called to fix issues that occur from either failed diagnosis or improper installation. These problems may not show up until a year or two down the line. Trying to fix a bad installation job can cost more than the original project.
Always use a professional installer. If you'd like a recommendation, we have a number of great local professionals.
Cheaper windows are just as good as the higher priced ones
Just like most areas of life, you get what you pay for when it comes to windows. It's pretty rare in any area of construction that cheaper products a good option. You may get quality brand products at a reasonable price but beware of imitations.
Cheap windows windows are generally going to have a number of drawbacks. They expand and contract to create gaps. They crack and fade. They are much less energy efficient. We could go on and on. If you don't want to be replacing the same windows again in a few years, contact a verified window company.
If you're not sure about different material types, we have a window replacement calculator to help you plan and compare.
If you replace one window you have to replace them all
If all your windows are old, damaged and inefficient, replacing all of them might make good sense. This is far from a requirement, though.
For starters, things like storms, settling and the elements can cause uneven wear on windows. It's pretty common for a home to have one or two windows in need of replacement while the rest are fine.
In addition, window replacement projects can be a pretty big deal. We often encourage people to break a project up into more manageable chunks. Sometimes they do it by floor or even by room.
Basically, we're pretty good at finding a match for your current windows. We can work with you to manage the project in the way that best matches your schedule and your budget.
New windows won't help much with energy efficiency
Windows do affect the energy ratings of your home. In fact, studies have shown that as much as 60-70% of your energy transfer occurs through your windows. Advances in window technology have seen improvements in things like glass, frames and installation among others. The better the windows, the better the improvement in the home's energy efficiency.
New windows will save you money on utility bills. They will also make the home cozy in the winter and keep it cool in the summer.
Read the energy efficiency data before making any decisions.
Let us help
No matter the size of your project, we're happy to help with advice or a free consultation. We're not going to try and sell you something you don't need but we will help you better understand what to look for in a window.