02 Oct

The Difference Between New Construction and Replacement Windows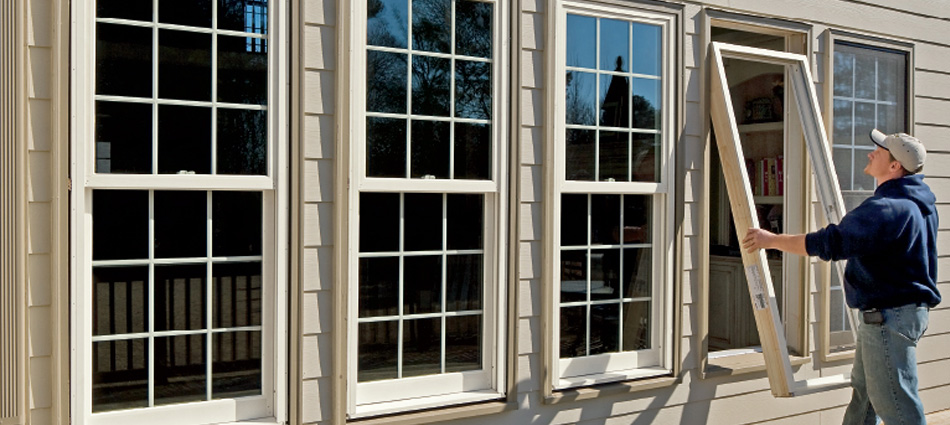 Looking to replace your windows? One of the first questions you might be asked during your window research is whether you're looking for new or replacement windows. This can be a little confusing because of course you're looking to replace your windows. That's not really what they're asking, though, and understanding the difference can have an impact on the cost and difficulty of the project. Here's a quick overview of the differences and why it matters.
New Construction Windows
New Construction Windows, also known as Full Frame Windows, are designed to be installed into a new home or home addition or remodel where there's not already an existing window or frame and the studs are exposed. These windows have a component called a nail fin frame which allows the windows to be nailed directly to the frame. You wouldn't generally choose a new construction window for a window replacement project unless the existing frame or studs are damaged or if you're replacing a wall or siding in addition to the window.
Replacement Windows
Replacement Windows, also called Insert or Retrofit Windows, are specifically designed to be used as replacements where windows have been previously installed. They fit into an existing frame so the installer doesn't need to remove the existing frame or damage any of the surrounding areas. In short, replacement windows are custom, sized and ordered to fit your existing frame and opening. This allows the installation to take place without disturbing the wall, trim or siding.
What About Cost?
Out of the box, New Construction Windows are going to be less expensive. This is generally because they can be mass produced in standard sizes using their normal production methods. Replacement Windows, being custom, are going to cost you more. On the other hand, since Replacement Windows fit directly into your old frames, you're going to save time and money on the installation and cause less disruption to your  existing walls. In most cases, you're going to be better served to choose the windows that are intended for the type of project you're doing. Just to be safe, always consult your window professional and let them take a look at your project in advance to give you the best options.