09 Feb

Innovation in Commercial Windows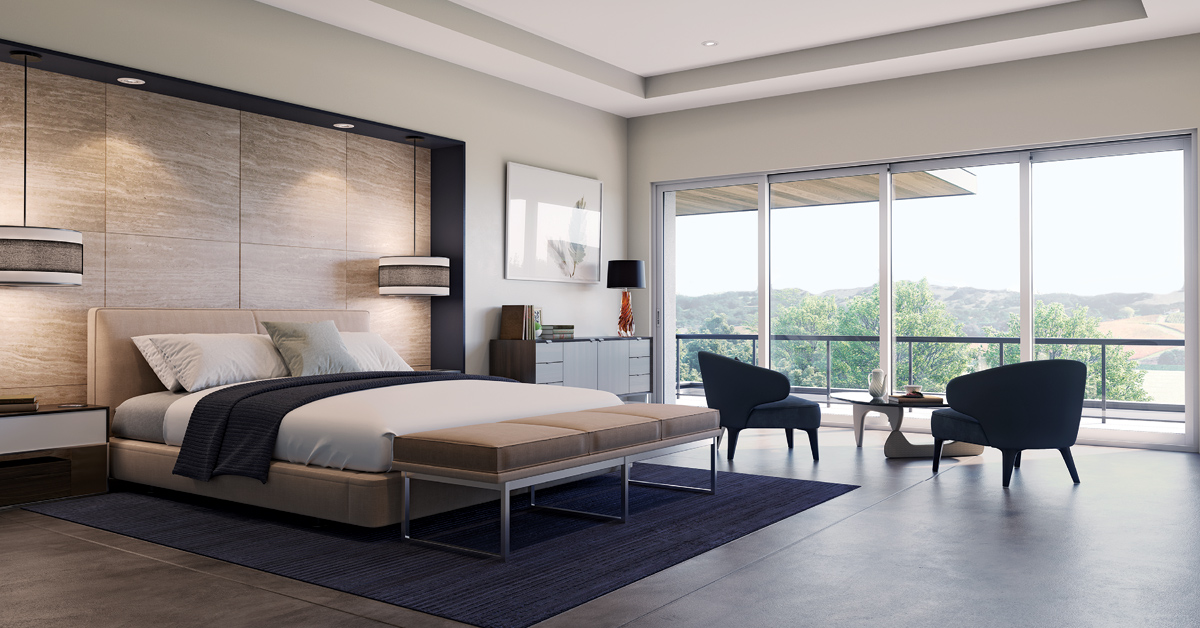 Recent innovation in commercial windows has provided commercial contractors with some great options to get better performance combined with a sleek modern appearance. Windows have long been the source of heat loss in the winter, and gain in the summer. Luckily commercial windows today are more energy-efficient while still stylish and functional.
In recent years, we've seen some amazing breakthroughs with innovation in commercial windows. Some of them are purely aesthetic but a number of them offer cutting edge improvements in strength, energy efficiency and even solar shielding and harvesting.
Some of the latest and emerging innovative commercial windows trends include:
Thinner, stronger frames with style
Factory assembled and warranted
Thermochromic windows block excessive sun
Solar-harvesting windows will save the company money
Let's take a closer look at each point.
Thinner, stronger frames that are stylish
New technology in recent years has tried to maximize the viewing area without compromising the strength or performance of the window. The Marvin Signature Modern line that we stock has done a better job of achieving this than anything we've seen.
The Signature Modern line offers better performance and durability combined with minimal visual interference and exceptional style. The large expanse of glass viewing area brings the outside view to you in breathtaking fashion.
Factory Assembly and Warranty
One of the biggest drawbacks of many commercial window systems has always been the necessity of on-site assembly. This not only makes for a more complex project, it also limits what the manufacturers are willing to warrant.
With new commercial window technology, our commercial lines are factory assembled and modular for easy installation. This means better quality windows, shorter installation times and much better warranties guaranteed by our manufacturer partner.
Thermochromic windows block excessive sun
A window that knows when to turn down the sun. Now that's an innovation commercial buildings will love. No more hot and stuffy offices or running the air-conditioning, pushing up utility bills.
Thermochromic windows know when the sun is becoming that bit too intense. The glass sensors know when the temperature is rising due to the sun's glare. They then turn on the UV filters to reflect the sun's rays. The results are cool buildings and less air-conditioning. As the sensors run off the sun's energy, there are no wires, and you can still open or tilt the windows.
In the winter, the sensors do not react, letting in the sun's light and any warmth.
Solar-harvesting windows are on the horizon
Look at all that glass surrounding your offices or commercial area. What if you could turn it to good use and even make a little money from it?
Solar-harvesting windows may do just that, turning your building into a mini power station on sunny days. In some new products, engineers have successfully integrated solar cells into the glass of new windows. The technology is still new but is a promising innovation that may spread as it becomes refined and less expensive.
The invisible technology means you have mostly clear glass, while it captures the sun's energy.
Professional installation is vital
Always use professional installers when replacing the windows on your commercial building. Innovations in new technology may go to waste if the windows are not correctly installed.
Professional installation is also essential to ensure you make the most of any product warranty. It may cost a bit more, but the results will pay you back in savings over the years.