11 Feb

How To Work Out The Cost Of Your New Windows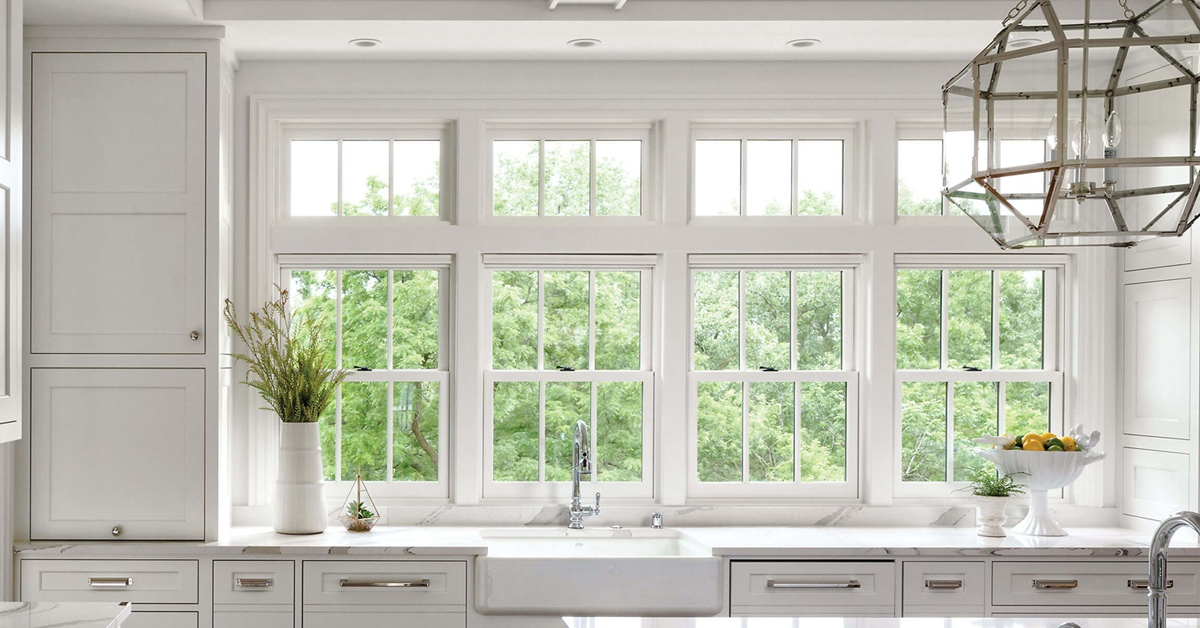 How do you work out the cost of your new windows? What windows will you buy and are you getting value for your money? These are a few of the many questions people ask when setting out to replace their windows.
Knowing how much to spend on your new windows is something you need to get right, from day one. Spending too much is a worry for every homeowner. It may seem a daunting task but if you follow a few simple guidelines, you will come out on top.
First, choose the right windows for your home.
Every home project is a little different and the windows that work great for one home might not be the best fit for another. We always encourage people to look at a variety of window lines, materials and styles to determine which windows will work best for their specific project.
Most homes have a variety of window types included in their construction. A typical home might have as many as four or five different types of windows such as double-hung, casement, awning, bay, etc. Using the right types of windows in the right applications can make a big difference in the amount of natural light as well as the air flow in your home.
Knowing what you want, and like, is key on a window replacement project. Take a look at the styles available and choose what is right for your home.
Take a look at the window frames
Frames, and the materials they're made of, are an essential part of the selection process. There are many types of frames available, and costs vary from style to style. Some of the more expensive window frames may be more durable and energy efficient, and save you money over the lifetime of the windows.
Fiberglass frames have very low expansion and contraction rates and excellent thermal performance. They also have very low maintenance and a wide variety of color choices.
Clad wood windows are at the higher end when it comes to both pricing and options. They offer high structural durability, plenty of color options, and excellent thermal performance. You get what you pay for with clad wood windows.
Vinyl frames are a lower-cost option and tend to have more expansion and contraction. The better vinyl brands can still be a nice window and have more available colors, styles and options than they used to.
When selecting your windows, we encourage you to weigh your options and decide if the short-term cost benefits matter most or if styles, features and long-term return are more important. Compare the pros and cons of each before deciding.
Decide on how many windows to replace
You may not need to replace all of your windows. Often the windows on certain parts of the house are more exposed to the elements than other areas. It's pretty common for homeowners to tackle home window replacement projects in two phases. This not only breaks up the time you're dealing with a construction environment, but can also help you break up the financial requirements into two or more installments.
Of course, for new home construction you will be purchasing a full home worth of windows. If you choose well, and install them professionally, you will get a very long life from your investment.
Use our Window Replacement Calculator
While our Window Replacement Calculator isn't nearly as detailed as a quote, it is a good way to help you plan the overall budget. It allows you to choose different window styles and enter how many of each type you need.
The end result is an installed window price estimate based on average window sizes. You even get a breakdown of estimated costs for different frame materials. It's a pretty handy tool any time you're considering a window project.