23 Feb

Choosing The Right Window Style For Your Home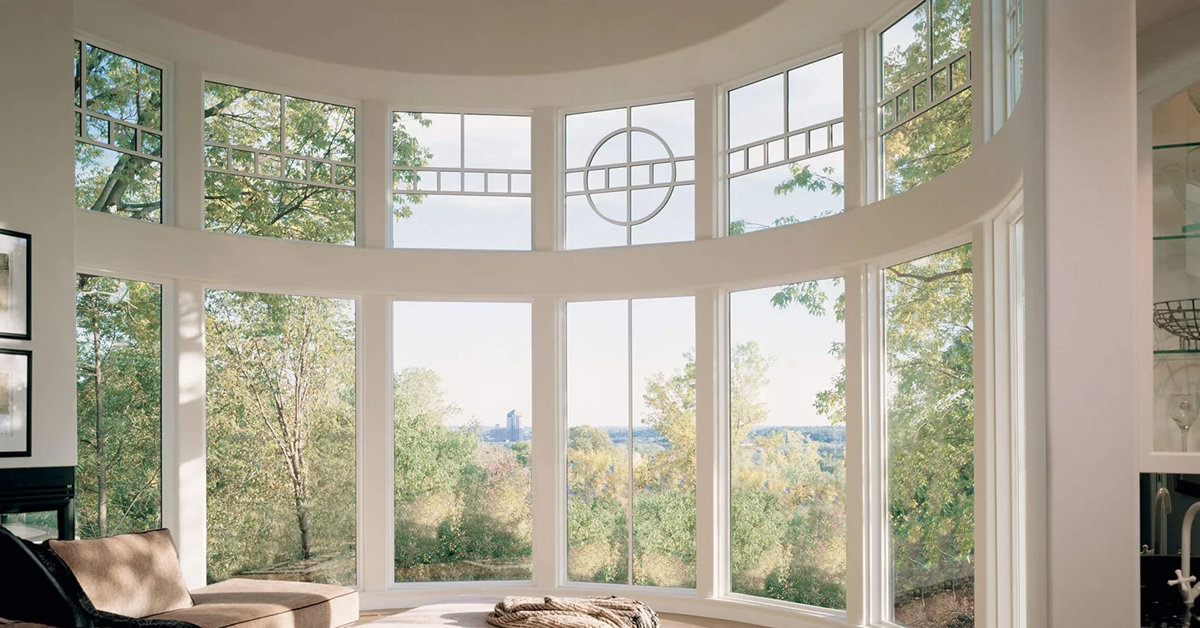 The right window style will complete your home. From the outside, your windows should look perfect, making a statement to all who see them. Your windows should also bring that outside in, and help the family enjoy those beautiful, natural surroundings.
Many people, however, get stuck when choosing the right window style for their home. There's often a temptation to go with what's new, popular or trendy. In truth, the right windows should be a suitable match to the architectural style of your home.
Remember this when making your choice. Your windows should be a complementary feature of your home and should be noticed only for the right reasons. Following these simple tips will help you choose the right window style for your home.
Determine the architectural style of your home
When it comes to the overall look of your home, you don't want your windows to stand out in a negative way. Architects generally will design homes according to a particular style. Be it colonial, modern, contemporary or Tudor, your windows shouldn't be selected with an obvious contrast in style. If you are unsure of the style of your home, we can help you decide and select windows that are designed to match.
It is best to get things right from the beginning. If you are changing out existing windows, it's best to consult with an experienced window professional, or even an architect, about the style of your home. This doesn't mean you have to go with an exact match of your existing windows. You can opt for some variation in color, look and design but you will want to select something appropriate.
Matching the style of the interior with the windows
Subtle connections between the interiors of a home and the window style can make a significant difference.
If you get a lot of natural light, then choose the windows to capture it. Inside the house, design rooms big enough to savor the light, and lines to funnel it inside the building.
You can match the designs of fittings, such as bathroom or bedroom ones, with the style of the windows. Special features on cupboards or doors can follow from similarly shaped windows and the light will flow easily in the room.
Small architectural extras may be the perfect finish to a home.
What are your windows going to do for a room?
This may seem an odd question, but it is an essential one too. It is a question you should ask in an existing home as well as when designing a new building.
Take a walk around each room. Do you want the windows to highlight a brilliant view or to serve as the feature themselves? If so, then choose the right style windows to meet your desired objective.
Other rooms may need more light, and size may be a vital function when making a decision. A room will open up when it receives more sunshine and the right window style can create a feel of greater space and less separation between the outdoors and your home's interior.
Historical architecture
When it comes to restorations of historical architecture, there are often very specific requirements when it comes to window style, size, shape and finish. In these instances, it's even more important to collaborate with architectural specialist.
Fortunately, we work with the leading brand in the industry when it comes to historical windows and doors. If you have very specific architectural needs, even full custom windows, we can work with you to ensure that your finished window project will meet all your requirements.