08 Nov

6 Things To Consider Before You Replace Scenic Doors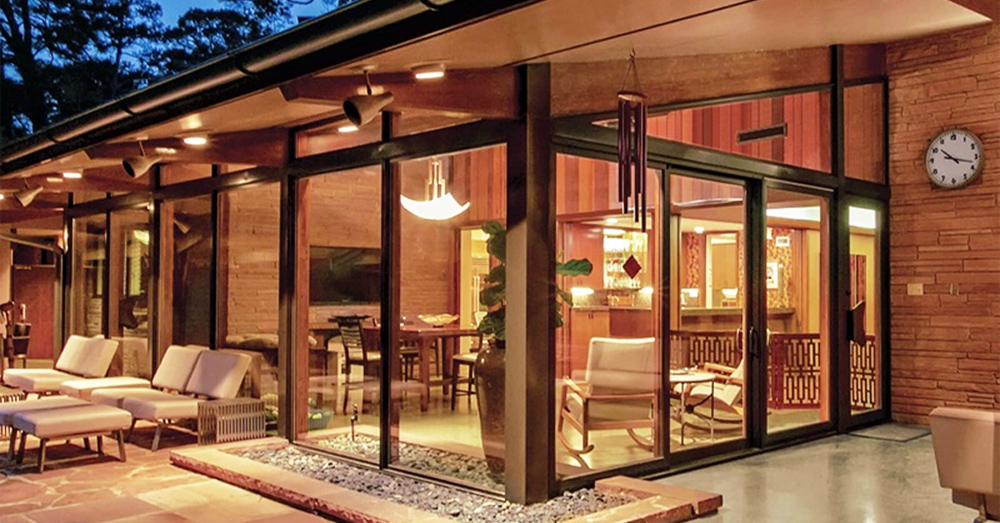 Thinking of replacing the some of the swinging or sliding doors in your home?
Often when doing a remodel or home makeover, it's a good time to consider changing out your scenic doors too. Whether for color, style or condition, upgrading your doors can have a major impact on the look and feel of your home.
If you're considering a change, sometimes it makes sense to look beyond just the external doors. Adding a scenic door to the inside of your home can open up the layout without compromising structural stability or removing your ability to close off a room.
Whatever your needs, it is important to get it right as your doors are going to be key features of your home. They're going to be around a long time so it's essential you get a good match for your style that will also stand the test of time.
Here are some of the key considerations:
Do you need a particular style?
Are swinging or sliding a priority?
What drives your color options?
Is wood one of your requirements?
Is energy efficiency a major consideration?
How important is cost in your equation?
Let's take a closer look at each item on the list.
Style Considerations
Not all doors come in all styles. Your style requirements may put some limits on your options. If you have more of a traditional home, you may want to stick with a more traditional design. Very wide or narrow frames may not be available in certain lines. Large scale openings might also require you to stay within certain product lines.
Thankfully, we stock a number of lines with multiple options within each line. We're confident we can match any style requirement you might have. We also have a nice resource where you can check out the Pros and Cons of different material options.
Swinging and Sliding Options
Most lines of scenic doors come with both swinging and sliding options so this likely won't limit your choices much. It's mostly important when evaluating the convenience and the necessary clearance required for your preferred door operation.
If you have a large opening to accommodate, we even offer multi-slide options that can cover very wide spaces and even tuck away to allow for a very open feel.
Color Requirements
If basic colors are all you need, you can find those in just about any style or material. If you're looking to match existing colors, though, customization is available to almost any color you can envision. You may need to move up to some of our higher end lines featuring clad wood, but the selections become almost endless.
Do You Need to Match Wood?
If wood finish is a necessity, there are a number of options to consider. While this will rule out most of the vinyl lines, you can still consider wood and fiberglass combinations as well as clad wood lines.
In addition to stain and paint options, you can pick from a number of different wood grains to match your existing styles. If necessary, we can even have custom milling capability to match a specific frame or trim requirement.
Energy Efficiency Can Vary
While any well made line of scenic doors is going to have energy efficiency in mind, some materials are simply better suited to be more efficient. Fiberglass products, for example, are going to have less expansion and contraction to limit for air and moisture transfer.
Natural insulation can also be a factor. With all things being equal, wood is simply going to have better natural insulating quality than vinyl, for example. All these are factors to consider as part of your search.
Budgeting Factors
As with any project, your budget can drive your options. This is not always as clear cut as it seems at first glance. While the lower end lines might seem like the best value, once you start adding options, the higher end lines can end up saving you money due to a higher number of standard features.
If you just want to get an idea of comparisons between lines, we have a handy window and door replacement calculator. It's not as accurate as a quote, but it'll give you an idea of the installed price differences between different lines.
Use our Knowledge
The nice thing is, our advice doesn't cost a thing. We have all kinds of displays in our showroom and we'll take the time to walk you through the features and benefits of the various door options. If you have a little time, stop in or give us a call and we'll be happy to help you out with your project.