21 Jun

5 Hot Window and Door Trends for 2018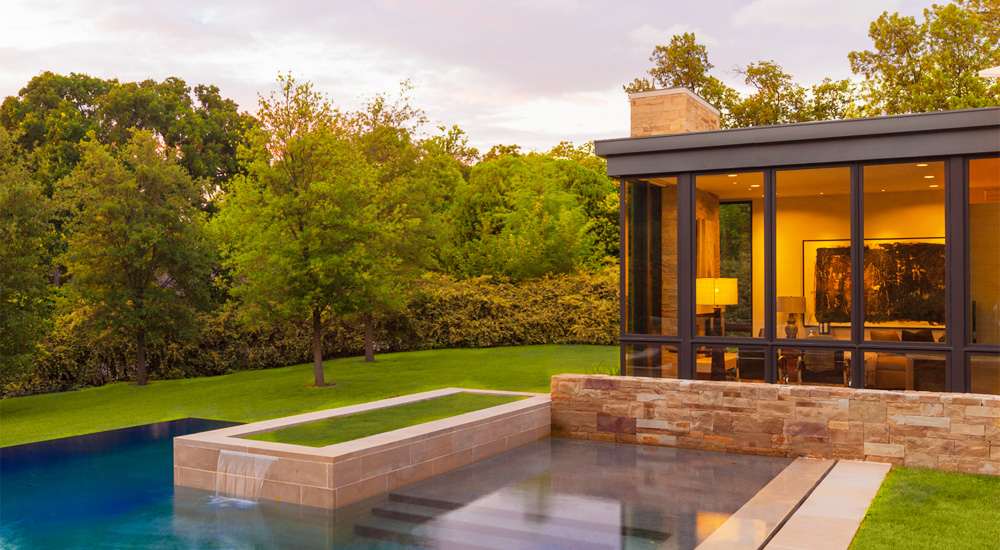 An overabundance of window and door options can be dizzying.  It's much easier to choose from a list of five design options than from a list of fifty.  In a world of customization at our fingertips, there's no denying how expansive the list is for window and door products. To make life easier, we're highlighting the Top 5 Hottest window and door products for 2018.
1) Contemporary Windows
Contemporary windows typically have very thin frames and rails.  This year is trending toward opening up the view as much as possible, especially here in the Quad City area.  You'll also see this contemporary theme make its way inside with thinner trim around doorways and less bulky railings running up and down stairs.
2) Contemporary Doors
Staying with the theme, contemporary doors are picking up just as much ground.  Many homeowners are opting for flush panels, or even single panels, with their door designs.  Whereas in the past doors were accented by intricate designs, today's households are emphasizing smooth, cleaner looks that are easy around the edges.
3) Dark Windows on the Outside = Dark Windows on the Inside
Do you have dark brown or black exterior windows?  Lately, designers in that situation want the same dark color schemes for the interior as well.  These dark windows work incredibly well when paired with brighter walls because it creates a brilliant contrast. By matching the exterior and interior, it also creates continuity from outside to inside rather than hindering a smooth, consistent view line.  In the past six months, this trend has really taken off locally compared to where it was a year ago.
4) Large, Expansive Door Openings
Large door openings offer similar benefits to matching the exterior and interior windows.  The goal is to transition from room to room or from inside to outside as seamless as possible.  Connecting a living space with a patio really opens a home up and has a major impact on a room's atmosphere.
5) Low Maintenance Products
This doesn't necessarily reflect a decrease in skill when it comes to maintaining products.  What it does suggest is the youngest generation of homeowners merely has a higher propensity to pay an expert to come fix a problem with their home rather than attempting to bust out the tool kit and go at it themselves.  For that reason, the ideal product is the one with the lowest maintenance required.  With access to extensive online reviews and research, they're willing to search around and pay for a quality product so long as they can get it installed and not have to worry about upkeep.
In summary, homeowners are looking for more sleek, contemporary options for their windows and doors with an eye toward more open designs. Combine these with low maintenance options and you can meet most of the current trends.