05 May

Why Marvin Windows are the Architect's Best Choice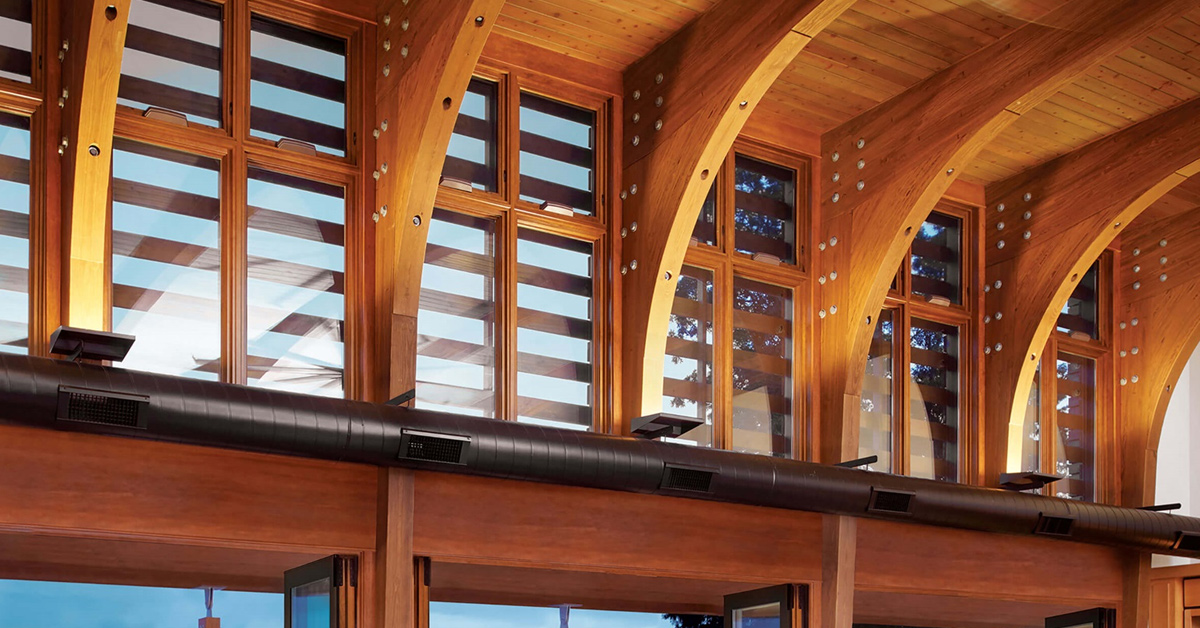 Marvin Windows will always be your architect's best choice of window. Why so?
Because they offer the architect so much when designing a home. For those doing an upgrade, it is the same: go with Marvin Windows, and you will not go wrong.
At Quad City Windows, we like to talk with architects and see what they want in windows. By staying in front of what is popular, we can bring the best to our clients. When deciding on the windows for your home, take a look at the Marvin range. They have a choice which will match every taste and pocket.
You may still question why Marvin Windows are the architect's best choice in the first place. There are a few answers, and a little bit of explanation may go a long way.
Customization options
You know when getting a Marvin window that it has exactly what you need.
Each product is made-to-order. They make each piece, one at a time, to your exact requirements. All of your measurements, specific design needs, and style of the window go into each product.
Marvin specializes in custom fabrication specifically suited for architectural and historical design and restoration. They'll give you dedicated project support and they are with you every step of the way.
You cannot buy the experience
Did you know that Marvin Windows has been in business since 1912? You are getting the benefit of over 100 years of knowledge when you, or your architect, works with the company.
The experience of a family-owned business is impossible to buy. Some companies may try to recreate it but soon find that matching over 100 years of business savvy does not come easy.
Marvin Windows knows about dealing with building professionals. They know how to deal with unique requirements and their Signature Services has handled some of the most intricate and complex projects for many decades.
Marvin Windows is always learning
Though they've been in the business for over 100 years, Marvin Windows know they need to keep learning.
Their design team is always pushing the boundaries of what is possible. They want to learn about innovations in window design and they're always looking to further their historic expertise and knowledge.
Marvin know that they are judged on the success of every project. It is by matching and going beyond expectations that they know they are doing the best for clients.
Architects know that dealing with knowledgeable experts with a strong supporting cast is likely to give them the best outcomes.
Architectural Projects are a Specialty
More than any other window manufacturer, Marvin experts are experienced in working with architects, builders, and historic preservation professionals on project-based solutions.
They understand the complexity of both modern and historical architecture and have an array of products that and support services to accommodate those needs.