22 Dec

The Ultimate Guide To Door Styles For Your Home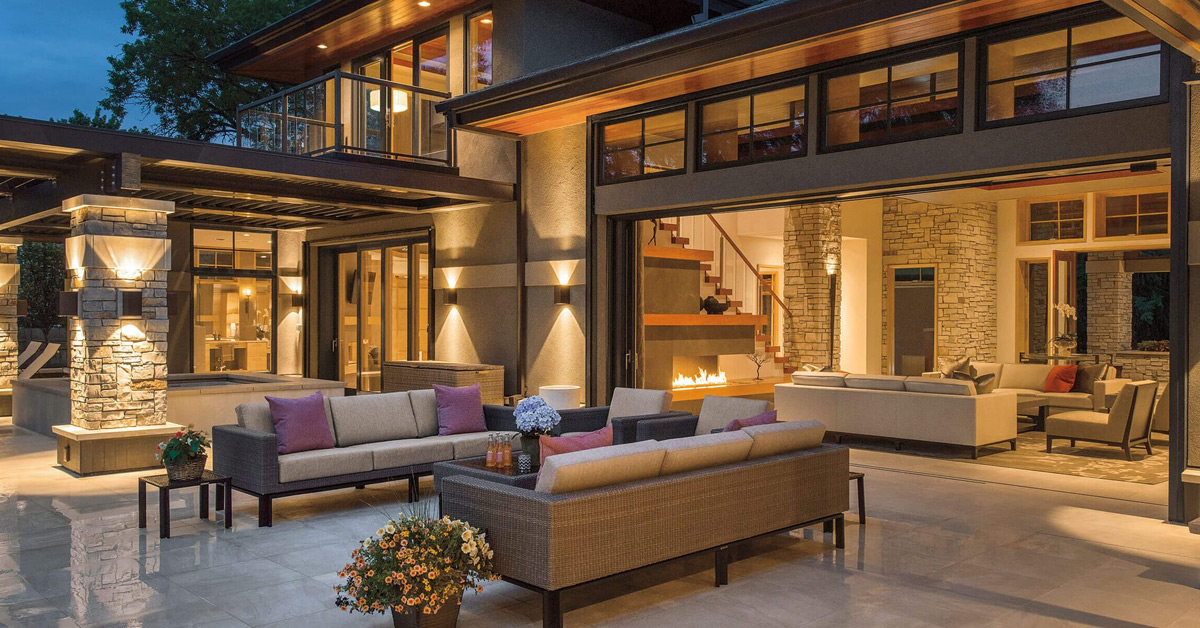 Any guide to door styles for your home could be a really long read. There are so many different types, styles and materials that they're built from it would be a very extensive list. Having shorter guide may help you make up your mind or at least point you in the right direction.
At Quad City Windows we know a lot about doors and the best styles for your home. Door styles change from year to year or even season to season, but quality will always be in fashion. With this in mind, we put together this short reference guide to help you sift through all the many options.
Included in any ultimate guide to door styles for your home is:
Wood exterior doors are very stylish
Fiberglass is currently very popular
Take a look at steel doors
French doors are chic
Sliding doors open up a room
Let's take a closer look at each style of door.
Wood exterior doors are very stylish
Wood doors never seem to go out of style, and that is certainly true for exterior doors. How many times have you visited a home and felt welcomed by a strong, wood door? There's just a timeless elegance to a well constructed wood entry door.
There are many wood door styles, from the grand to the simple. You can paint a wood door and do it again next season if you are unhappy with the color.
Wood doors are versatile and have a long life but they tend to require a bit more maintenance than other popular door materials.
Fiberglass is really popular
Fiberglass doors have become some of the most popular options over the past decade or so. Not only is it a durable, low-maintenance material, but fiberglass doors now come in an incredible range of styles.
Fiberglass doors offer you most of the same looks and benefits of wood doors but with greater durability and lower maintenance. You get the appearance of a beautiful wood door but with a material that won't rot, crack or warp.
Adding metal reinforcement and stronger locks and jambs also make fiberglass doors very secure..
Take a look at steel doors
Steel doors have been the traditional preference for excellent security but weren't always the most attractive doors. Modern steel doors now come in some stylish designs that are much more attractive and give a very modern feel to a home.
Brushed steel will shine in the sun and welcome guests to your home. You can also combine steel with glass for something a bit different. Steel is typically very low maintenance and you won't need much in the way of special maintenance to keep steel doors clean and attractive.
When it comes to security, particularly between home and garage, steel doors remain a very popular option.
French doors are chic
French doors remain in demand and will seemingly never go out of fashion. They are elegant and full of design quality that will only add an extra touch to your home.
French doors usually open out to the garden and can be of wood, steel, aluminum, fiberglass or vinyl. You can also install French doors in your home interior to open up a room to the rest of the home. The glass panels will draw light into the building and provide open sight lines inside and out.
The range of French door styles will appeal to every taste.
Sliding doors open up a room
Often a room gets a bit crowded with the doors opening into a small area. A good alternative is sliding doors, which take up less room and can be configured for a wide variety of door openings.
Picture walls are also popular at the moment, and for good reason, as they open up a room or even the whole house. Using sliding doors as part of the picture walls, do not disturb the pattern and only add to the style.
Using sliding doors as external or internal doors can really open up your home. They can create the appearance of a much larger space in addition to providing amazing views.