19 May

Types of Windows with Narrow Frames and Why They're Popular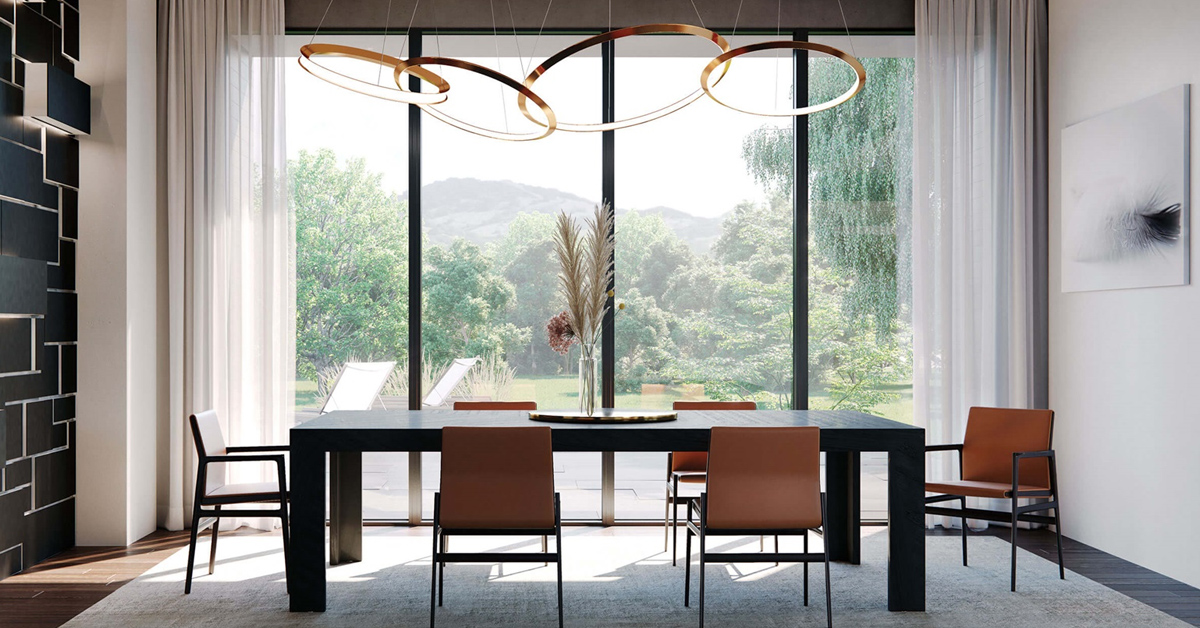 Narrow window frames are becoming increasingly popular with modern home design and window replacement. The benefits of narrow frames are many, but opening up the view is certainly one.
Modern materials give you a choice of windows with narrow frames. You can now get windows for every project, and by talking with your contractor, you're certain to find a style to match your needs.
You can get a wide choice of windows with frames that are more narrow than the traditional standard. To help show what is available, we put a few of these window types into a post. We also covered some of the reasons why narrow frames are more common and more desirable.
Why are Narrow Frames Popular
Narrow frames provide a sleek modern look that appeals to many homeowners. There  are three factors that tend to be most important to people looking for narrow frames.
Natural Light – Less frame material means more glass area. The more of your exterior home surface that is made up of glass, the greater the opportunity for natural light to shine through.
Outdoor View – Much like with light above, less frame material means less visual obstruction. Narrow frames allow you to see even more of your scenic surroundings.
Minimalist Appearance – Narrow frames provide a sleek, modern look that draws little attention to the frame and more to the visual accents both inside and outside the windows.
Common Types of Narrow Frames
Certain types of windows, and doors, are more common and likely to be found in narrow frame options. Following are a few of the most common choices and why they have appeal.
Double Hung Windows – This option is fairly simple as double hung windows are the most common type used in homes. For the biggest impact, it's easy to notice the frames on the many double hung windows throughout your living area.
Casement Windows – Casement windows are very popular in large sizes to provide ample daylight, fresh air and clean sightlines. This makes them a perfect fit for narrow frames.
Awning Windows – Much like Casement Windows, Awning Windows are often desired specifically for extra light and ventilation. Reducing the frame sizes fits this perfectly.
Multi-Slide Doors – Multi-slide doors are often desired for improved scenery and the ability to bring the feel of the outdoors into your home. Smaller frames only add to this appeal.
Innovation Improves Appeal
The interest and availability has really been driven by manufacturing innovation in a few key areas. Here are two of the main ones.
Frame Materials – The development of stronger, lighter fiberglass and aluminum materials has driven much of the design capabilities. Frames today can combine these materials to make a much narrower window frame that doesn't need to sacrifice strength or structural integrity.
Window Panes – Improvements in window coatings and gas barriers allows you to have larger glass panes that remain highly energy efficient. The presence of very large windows, and many of them, no longer has to mean that rooms are too hot or cold.
These improvements have not only made the design changes possible; they've also made them more affordable. Because of this, the aesthetic appeal of the windows has become even more popular as they're no longer as cost prohibitive as they once were.