08 Dec

Simple Ways To Winter-Proof Your Doors And Windows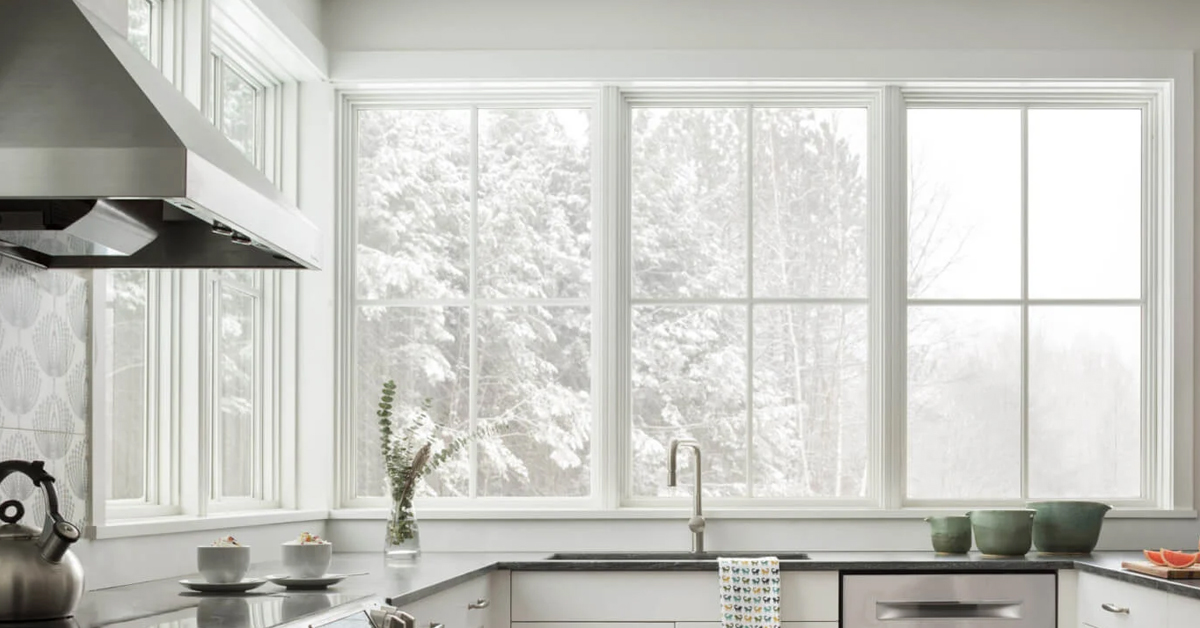 It's time to winter-proof your doors and windows.  Doing a few simple tasks can save you money and need not take a lot of time. Whatever you do, do not ignore the winter and the any improvements for your doors and windows.
At Quad City Windows  we see the problems that winter can cause, and we know a few solutions too. Preventing unnecessary heat loss and keeping out the cold are simple ways to winter-proof doors and windows in the home.
Included on the list of simple ways to winter-proof your doors and windows is:
Installing a storm door
Curtains, blinds, and film wrap for the windows
Caulk the door and window frames
Upgrade the doors and windows for winter
Let's take a closer look at each point.
Installing a storm door or a new porch
If you have problems with cold wind and drafts around the door, you will need to take action. One of the easiest ways is to install a storm door.
A storm door is one that fits around the outside of your existing one. It may be of aluminum, plastic, wood, or a combination of all three. A good storm door will give another layer of protection to the faithful old entry door you love.
You may take down the winter storm door for the summer, if you wish.
Other people install a new porch around the front or rear entry door. The new area will give protection to the door. It will also give you a place to sit when it gets chilly on a summer's evening.
Always install a quality product, using a qualified contractor.
Curtains, blinds and window insulation kits
You will lose heat even through good windows. Even the best quality glass will still have some thermal loss on extremely cold days.
A layer of protection, such as heavy curtains or blinds, can keep the heat and cold in the right places. The small investment will save you money on utility bills and make the rooms cozy on a winter evening. Matching the material design to that of the home can add another decorative feature.
An inexpensive window insulating kit can also be beneficial. If you have windows that are leaking heat, consider covering one of these. The film will keep the heat in and the cold out while still allowing light into the room.
Covering the windows is a simple way to winter-proof the home.
Caulk the door and window frames
Windows and doors expand and contract throughout the year. Opening and closing the doors and windows will also create a bit of wear.
Take a look around the edges of the frames. You might spot gaps where the frame is coming away from the wall. This can happen with older doors and windows, but it happens with newer installations, too.
Get out your caulking gun and fill those gaps. The holes will only get worse.
A small bit of caulking can go a long way toward sealing up your home.
Upgrade the doors and windows for the winter
If your home is an older one and the windows have some age on them, consider an upgrade.
New doors and windows will solve a lot of winter problems. Advancements in window and door technology are always improving our products.
The money you spend today will only add value to your home.
Winter-proofing the home is a great way to save on utility bills.