10 Nov

The Most Important Features to Look for When Buying Windows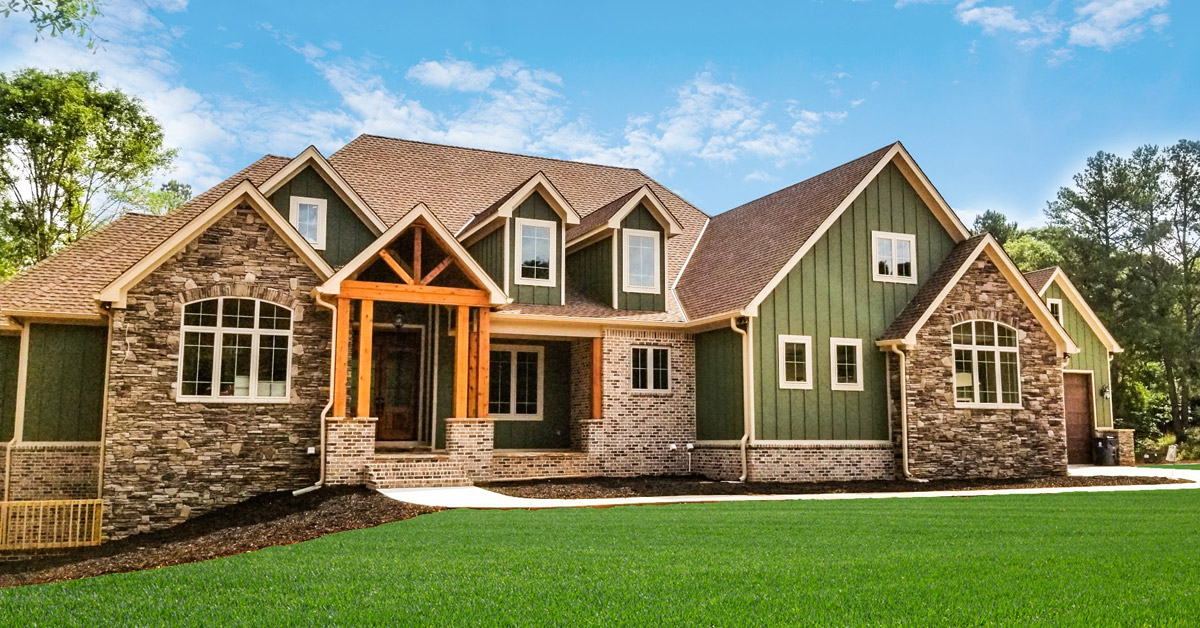 Buying windows for your home includes looking at some very important features. It is not something you should do quickly, and you need to invest time in research.
Your new windows will be in place for many, many years. The last thing you need is leaking windows or other problems which you could avoid. There are ways of saving money on new windows but buying a cheap product is not our advice. Quality windows will pay back your investment over time so take a look at these important features before laying out any money.
Included on the list of important features to look for when buying windows are:
How are the windows for insulation?
Security should be a feature with windows
The window quality is essential
Will they look okay when in place?
Avoid the free installation offers
Let's take a closer look at each point.
How are the windows for insulation?
Many problems come from people installing windows with low-quality insulation features. This can include the frames that are of low quality as much as the panes and coatings.
Make sure your window glass and the frames are suitable for your climate. You do not want windows that let in the heat and keep it in when the weather is hot. Alternatively, the windows should keep the heat in and the cold out during long, cold winters. Be sure to research the insulating properties of the windows.
Well-insulated windows save money on utility bills during their lifetime. You can check the standards here.
Security should be a feature with windows
Low-quality security features are easy to exploit. Intruders will quickly circumvent a poorly constructed window even if it has been locked.
Quality windows will have the security features to help protect your home. The locks will be well seated and well protected from external tampering.
Poorly installed windows and ones with low-quality frames are not very secure.
The window quality is essential
Without a proper understanding of window technology, it's easy to get the impression that a window is just a window and that they are all the same. This is not true.
A low-grade alternative will not save you money in the long run and will set you up for frequent repairs and early replacement. Take the time to examine the quality of the windows on offer. Visit the showroom and ask the salespeople where the windows are made and what material is used in manufacturing. Open and close the samples. Examine the hinges and locks.
Do not invest in low quality windows.
Will they look good upon installation?
Beauty may only be skin deep but what you see on the outside is an essential feature of your windows.
They should match the style of your home. If you see a house where the windows don't match or are not of the same design as the rest of the home, you will notice the difference. There are many styles from which to choose so don't settle for something that doesn't fit your taste or your home décor. Quality-made and stylish windows only add value to your property.
Request a free consultation to get an idea of what windows are best for your home.
Avoid the free installation offers
If the only deciding factor between suppliers is the free installation, then go with the guy you have to pay.
The simple truth is that free installation almost always means low-quality installation. You should get a professional to do a professional's job.
A poorly-done installation job will cost you money over the years.