20 Jun

Which Windows Work Best To Let In Fresh Air?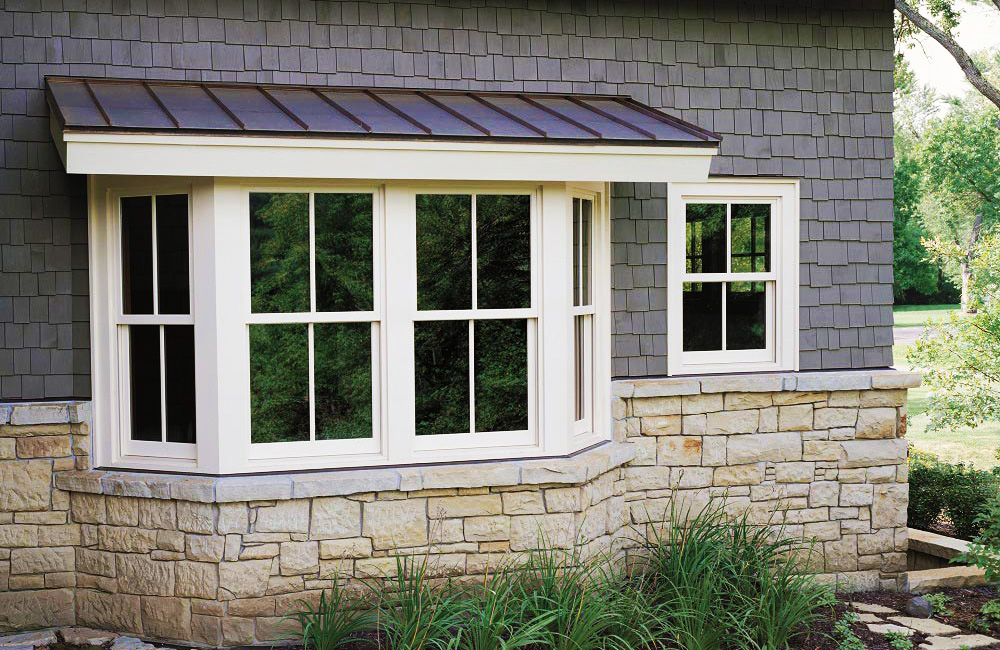 Light and fresh air are the two things windows should bring into your home. The problem with a lot of modern homes is that the windows bring in a lot of natural light but not as much fresh air. One of our clients moved recently to a new home, and the lack of fresh air was becoming a problem. A visit to her home highlighted the challenge.
The windows were selected to allow for plenty of natural light but there were far too many that weren't functional in the way she needed them. We were able to provide some options for the customer, and we thought it made for a good post. The result is these few ideas which may work for you.
To choose windows which work best to let in fresh air you should:
Install windows you can open
Put the right windows in the right place
Consider bay windows for letting in fresh air
Striking a balance of light and air
Let's take a closer look at each point.
Installing Windows You Can Open
It may seem a bit obvious, but if you want fresh air coming into your home, then install windows you can open. So many of our clients look for energy efficiency, which is great and we have the windows to save you money, but you need air too.
You can choose the style you like and the frame to suit, but you may also pick how to open the window. The glider range is designed for the window to slide horizontally, and you may open them to the distance you choose. These are ideal for kitchen windows looking out on the yard, where you can keep an eye on the kids.
An awning window can work perfectly in that space where you may not have considered a window. It can let light in and, by opening it a tad, you can start a flow of fresh air through the home.
Look at your windows and make sure you have strategic placement of an assortment of windows on all sides that can open to create air movement. It can make a big difference.
Right Windows in the Right Place
With this one it sometimes helps to get to know your home a little. Often we'll see windows on a side of a home that bring in a lot of light, but may also face a lot of the heavy winds. Such windows may be difficult to leave open as the draft may be too much into the home.
Single or double hung windows will allow you to set the amount they open. The air flow will be excellent, and of course, the windows will look good too. Our casement windows open outwards and let in a lot of air. They're a popular choice along the front of a home but you may want to make sure they aren't in too areas with very heavy wind.
Consider balancing the ventilation aspect of the windows. A good tip is to open the window in one room and the doors in your other rooms. The air will flow throughout the house without making your rooms too cold.
Bay Windows and Fresh Air
Bay windows can be a great way to balance bringing in lots of light and allowing for plenty of air movement. Bay windows catch a lot of light and draw it into the room. They can also pull in a significant volume of air due to their size and shape. A great plus of the bay window is that you can choose the direction of air flow into the room. If the wind is too strong from the one direction, open the other window and you still get plenty of fresh air. Our bay windows can have three ways of opening, giving you plenty of choice.
A bow window, which is one of our specialty window designs, can have four or five openings. Not only will they flood the room with light, but the bow window will also pull in the fresh air.
Balancing Light and Air Movement
Having a bright, well lit home is important, but sitting in a sealed room is not the environment you're looking for. A room needs to breathe, too. There are all kinds of options to make sure your home is both well lit and well ventilated. Choosing the right types of windows, and in the right combinations, can make a big difference to the air movement in your home.