15 Aug

Making Your Home Window Replacement More Affordable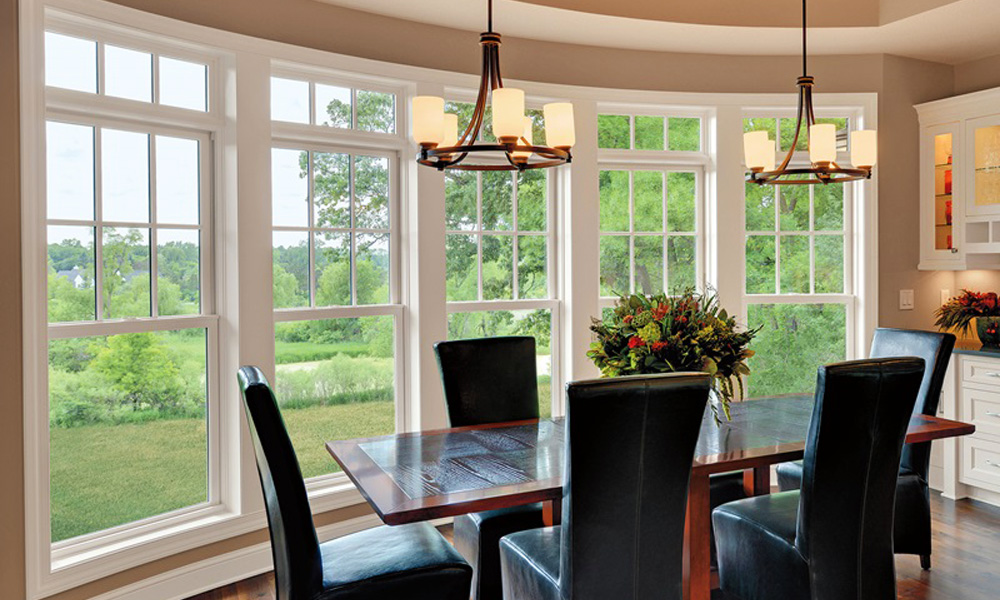 Are you looking to do some home window replacements? Are the costs worrying you?  Do want to make them a bit more affordable? If the answer is 'Yes' to any of these questions, then our team here at Quad City Windows is here to help you work through these issues.
We know about supplying quality products and and we can work with you to make sure you get the look and quality you want in your windows while staying within your budget. We have a variety of window options across the budget spectrum and we've evaluated dozens of different product lines so you know you're going to get a quality product that will last for years to come. We can also help you with installation and financing to ensure the project is as seamless and stress free as possible.
Here's a short list we put together to help you keep your window replacement project more affordable.
Identify all the costs
Work closely with your supplier
Book a home consultation
Devising the right budget
Consider financing needs
Break it up if you need to
Let's take a closer look at each point on the list.
Identifying the Full Costs
We often get customers coming into our showroom with only a vague idea of what they need. Since you don't replace windows very often, this really isn't unexpected. Depending on the type of your windows and any additional labor required, there can be significant variances in project costs.
You can always use our Window Replacement Calculator to give you a starting point, but this uses average installed costs of the most common window sizes. Your specific project could be higher or lower and the only way to accurately determine cost is by following our next point.
Work Closely with Your Supplier
As we mentioned previously, most people don't replace windows very often. As a supplier, we do hundreds of projects and we can help guide you through the process. We can help you define exactly what you're looking for and identify ways to meet your needs while weighing the options of where your money is best spent.
If you do not want certain windows or extras, then by working with us closely, you can tell the representative. When budgeting, you need to trust the supplier and be on first name terms. This way you can save a lot of money, while getting the right windows for your home.
Book a Home Consultation
We strongly encourage you to book a home consultation. While a lot of the project work can take place in our showroom, it's definitely in your best interest to have your project professionally evaluated, measured and quoted through a home consultation.
When we visit your home, we can see what you need or may not need. We can help you determine any damage that may have occurred from your old windows and provide insight on where you can save money either in the short or long term. We can also help you avoid any surprises that might pop up during the project that can significantly impact cost.
By coming to your home, we can advise you fully and firsthand on replacing your windows.
Devising the Right Budget
Once we have a full and accurate assessment of the scope of your project, we can help you put together a budget that will get you everything you need without breaking the bank. With a wide variety of window and door options, we can help you plan the dollars where they're most important to you and possibly save some money in the less essential areas. Budgeting is an important aspect of your project. Get it right, and you are well on the way to the right windows for your home.
Consider Financing
Window projects aren't always planned and many people might need a little financial assistance to get the project done when they need it. We have financing options available to help you ease the burden and still get the project done on time. This can be especially helpful for situations where your windows are leaking or damaged and delaying replacement can result in additional cost down the road.
Do Your Project in Phases
It's not uncommon for people to break their window replacement project up in phases. This may be to break up the cost into more manageable pieces or because they simply don't want or need to have their entire house being worked on all at once. Whatever the reason, we can help your prioritize the parts that need to be done first in order to minimize future costs and minimize the inconvenience of an especially lengthy project.
Whatever your needs, give us a call or an email and we can help you work through the details of your project.