28 Aug

5 Window Types That Suit Specific Types Of Homes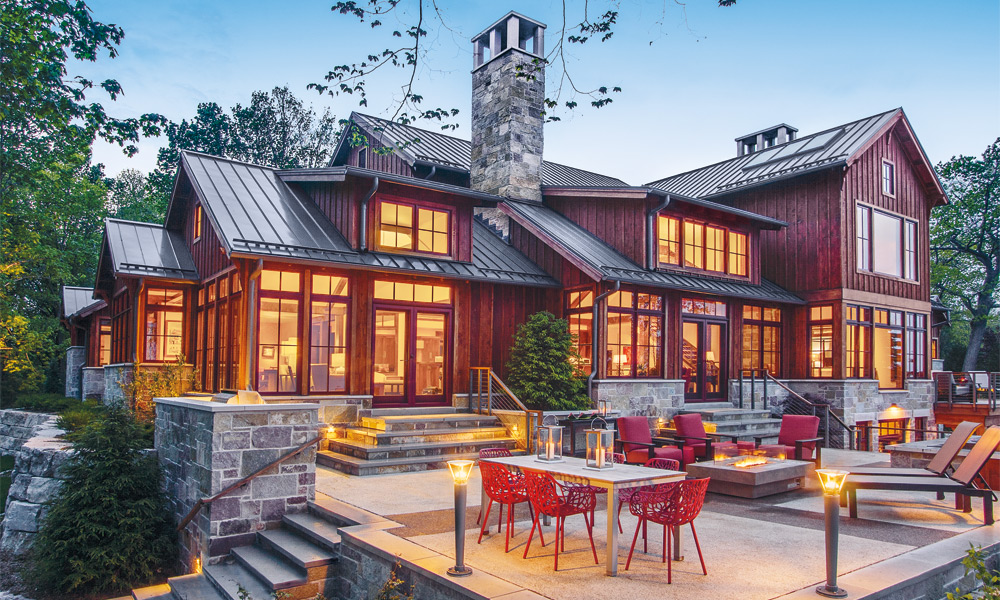 At Quad City Windows we love questions on window types. Customers are always asking about different windows, windows to suit a particular room or ones for their kind of home. By now we know most of the answers, though we still get the occasional tough one to keep us on our toes.
A popular question is windows for specific types of homes. We get asked about choosing the correct window for a big house, or a smaller building, and the odd-shaped one as well. Queries come in about windows to bring in more light, or even to keep the sun from fading the wallpaper and books. In an effort to make our customers' lives that bit simpler we came up with a few pointers. This post should help clients looking to replace their windows or buying ones for a new build.
Our guide to window types that suit specific types of homes includes:
Bay windows for more light
Casement windows for improved airflow
Sash windows for traditional homes
Specialty windows for unique designs
Gliders when space may be tight

Let's take a closer look at how each window works for a style of home.

Bay Windows for More Light
Bay and bow windows are the show-offs of the window world. They stand out from the home, get all the attention, and in truth they do look the business. We find people who have bay or bow windows love the style, and those who do not have them, wish that they do.
If you have a home where the light is poor or rooms which face the wrong direction, then bay windows could be the solution. By their design alone they pull more light into the room and spread it around too.
Clients who want to catch all that sunshine for their home love their bay windows.

Casement Windows for Improved Airflow
We often get a call from a customer looking for better airflow through their home. It can be that the design is restricting the breeze. Sometimes the house is in a still area, but often a good flow of air is down to the windows.
Casement windows open out. They can help bring more fresh air into a stagnant room or hallway, freshening the atmosphere. A home which can be a bit dry or stale will benefit from the flow of air due to an open casement window.
Casement windows come in a variety of styles and sizes for your type of home.

Sash Windows in Traditional Homes
An older home may have had replacement windows put in over the years. The original sash windows may be gone, replaced as they were drafty or leaked when it rained. Modern sash windows, generally single or double hung, are leak and draft-proof. The improved modern designs and technology will keep the heat in and the cold out of your home much better than the original windows.
If you have an older home which just does not look right, then think about the windows. Consider replacing the existing ones with modern sash windows and how different your house could be.

Specialty Windows for Unique Designs
If you live in a home designed just for you or in a specific way, then it is essential to get the windows right. The look and feel of your home should match the design, and the windows are a crucial part of this process.
Round or octagonal windows may bring in just the right amount of light. They will go with the design of your home, fitting into a corner wall or over the doorway, and look perfect too.
We have a wide variety of specialty window types for you to consider when looking for something a bit different.

Gliders When Space May Be Tight
A glider window is like a traditional sash window, but on its side rather than in a vertical position. Gliders go great in kitchens which look out over the garden, where you can keep an eye on the kids and call them when supper is ready.
Gilders are great when space may be a bit tight, such as smaller rooms or by busy parts of the yard. They slide along the rails and do not open out onto a path where people pass by. You will get all the benefit of extra light and airflow, without losing any precious space.

Custom Options
At Quad City Windows, we also have plenty of custom options for those special applications. We love to talk windows and doors, so give us a call if you have a special or custom need for your home. We can help with problems and provide you with plenty of options.