24 Jan

5 Signs You Need New Windows for Your Home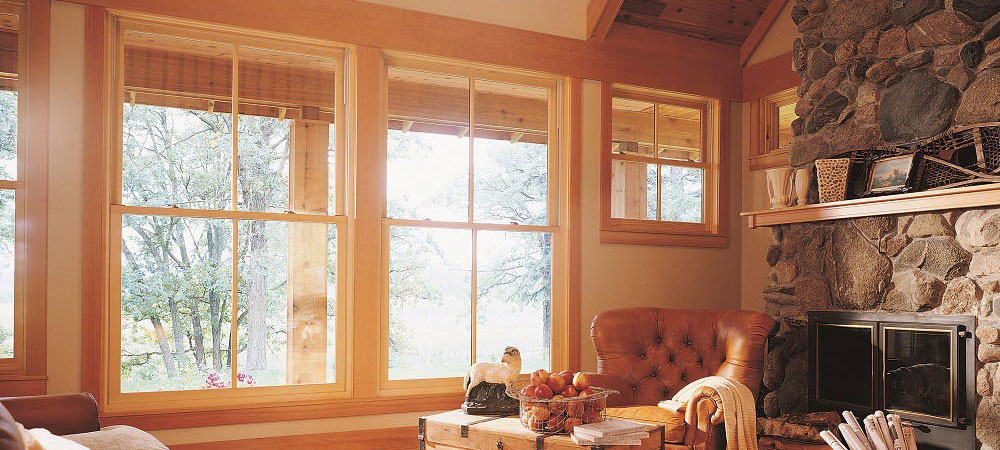 Replacing the windows in your home isn't something most homeowners enjoy doing and it's often overlooked during a remodeling project. Unfortunately, putting it off when it needs done can end up costing you more money in the long run due to damage and high utility bills. So how do you know when it's time? Here are five ways to tell it's time to replace your home windows.
5 Signs You Need New Windows
You Have Older Aluminum or Single-Paned Windows: These cheaper, older technology windows simply don't last as long as newer wood, vinyl and fiberglass multi-pane windows and they're usually very inefficient. In a typical home this can easily add an extra $500 or more per year to your energy bill.
There's Obvious Damage to Windows or Frames: If your windows are clearly cracked or broken or your frames are damaged it's likely they're not providing enough protection to your home any more. Air and water can easily enter through damaged areas and cause even more damage to the surrounding structure.
Condensation or Frost is Building Up on Your Windows: This can happen either between panes or on the inside of the window and is an obvious sign that aging windows are failing. Your double and triple-paned windows should be completely sealed between the panes and shouldn't transfer moisture to the inside.
Your Windows Don't Open or Close Properly: If your windows have become difficult to open or close properly, there's a good chance wear and damage have affected their function over time. While this may not be an obvious problem, it's the damage you don't see that could end up costing you.
You Have Window Sealing Problems: If you're feeling a draft or it's generally much hotter or cooler by your windows, your window seals have probably failed. This can allow for moisture to enter your home and cause damage in addition to driving up your utility bills.
Research Your Windows but Don't Cut Corners
We'd offer a word of caution when it comes to home window replacement. Replacing your windows is a great way to update your home and raise both the value and the appeal but you can also devalue your home with cheap windows. Buying better quality home windows may cost a bit more up front but they tend to last longer and save you money with better energy efficiency throughout the life of the windows. If money is an issue, you can always replace half your windows at a time spread out over two years.